Our Latest News
This page features our latest news and talks more about our company as well as VMware Horizon.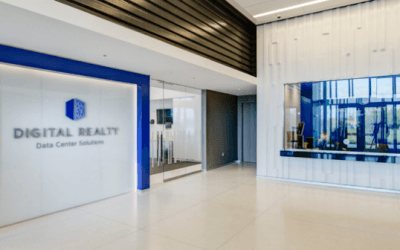 One of the main data-centers that Adeptcloud utilizes is the Digital Realty Chicago Campus located in the Chicago suburb of Franklin Park. It consists of three buildings, totaling over 500,000 square feet of space. Our servers in the Digital Realty Trust Chicago...
We fight spam daily, therefore, we promise never to send any spam.