Our Latest News
This page features our latest news and talks more about our company as well as VMware Horizon.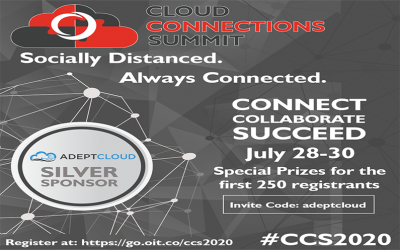 We're very excited to be joining OITVOIP in their first-ever fully virtual conference as a Silver Sponsor. Cloud Connections Summit is scheduled to start on July 28th and will last through July 30th with special prizes being offered for the first 250 registrants. The...
We fight spam daily, therefore, we promise never to send any spam.