Unified Workspace Partner Program
The latest and greatest, now packaged with your own branding and offered at your own pricing to the customers of your choice.
Our Mission
After years of working on bloated and problem ridden RDS servers we decided that we would provide our customers with something that simply works and is easy to use. We've tested several other technologies and determined that the Horizon 7 technology works best with our infrastructure and with our customers. Now you can offer the same to your customers.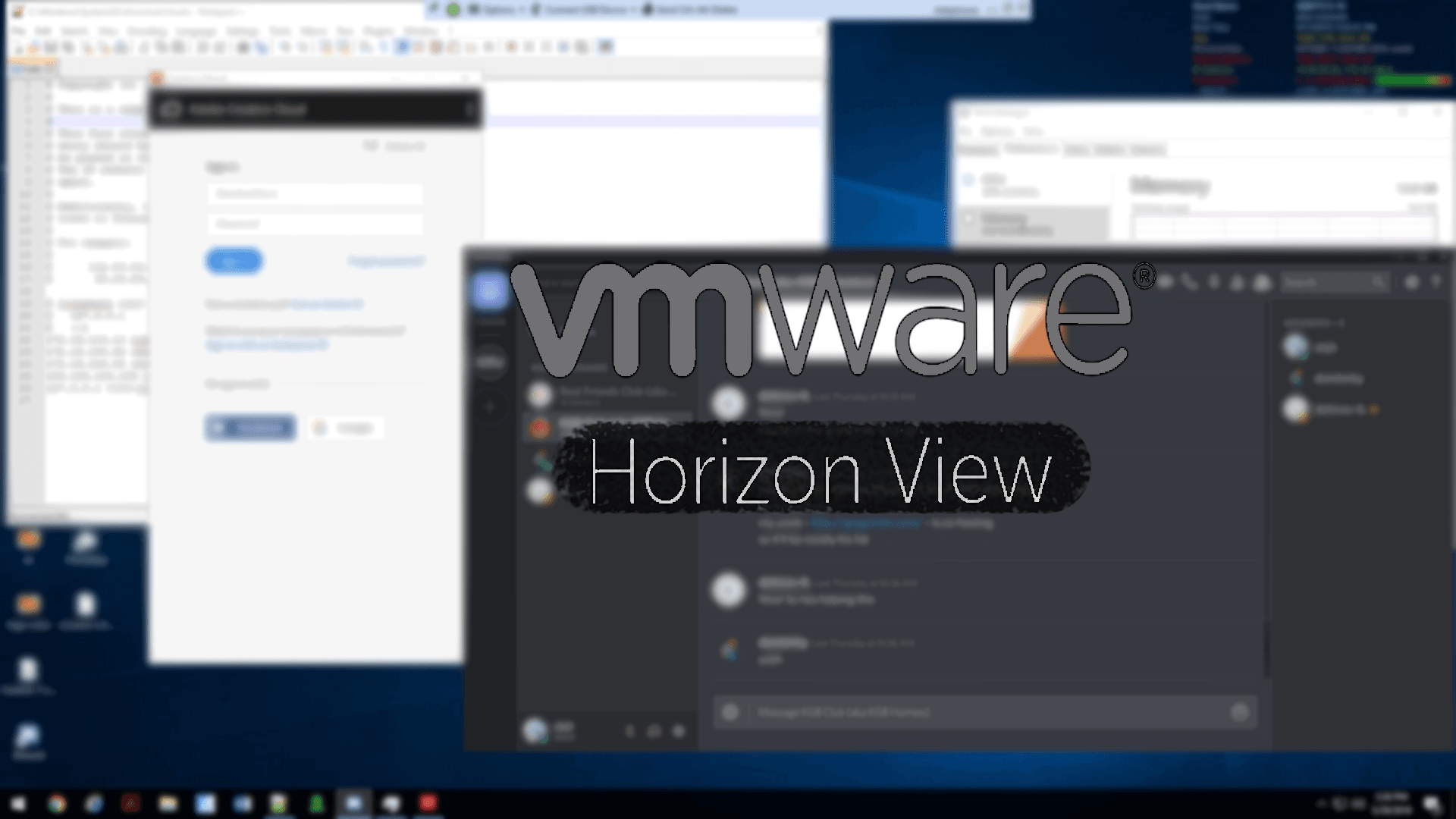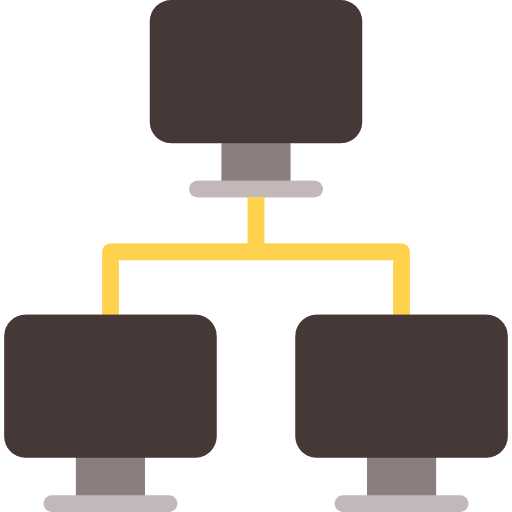 Multi-Device
Works on any device and on any operating system.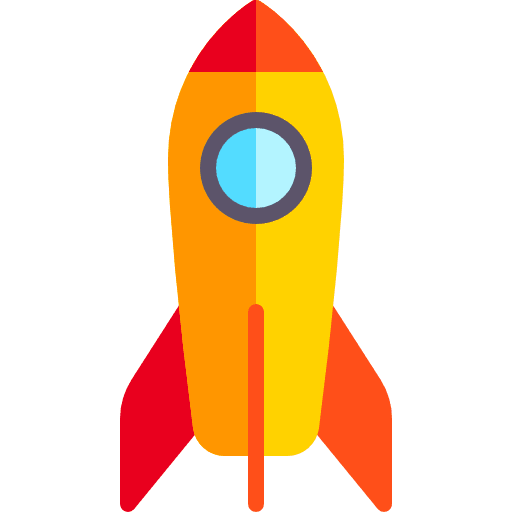 Light Bandwidth
Supports between 8-15 users per 1.5Mbps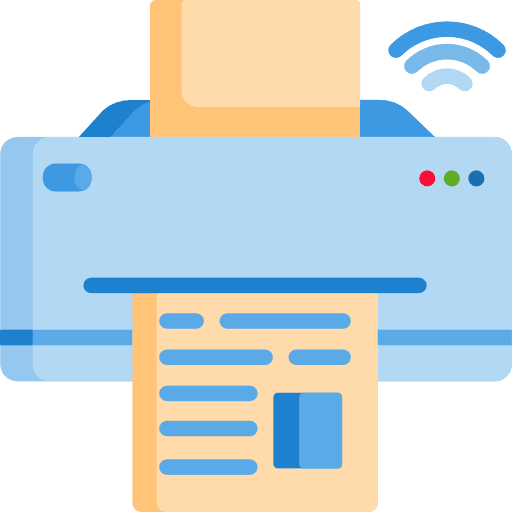 Device Redirection
Scanner & printer (ThinPrint) redirection that actually works.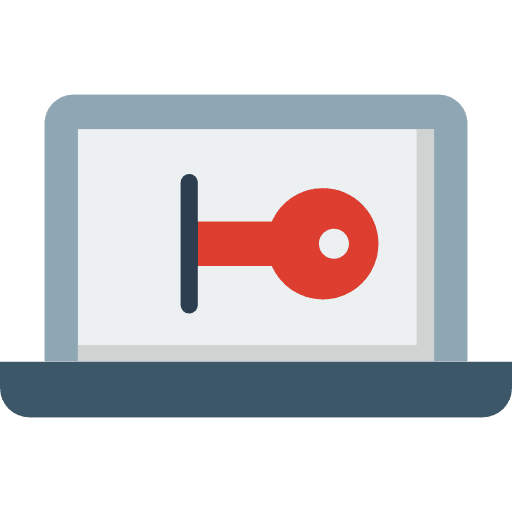 Domain Admin
Full domain admin access for partners.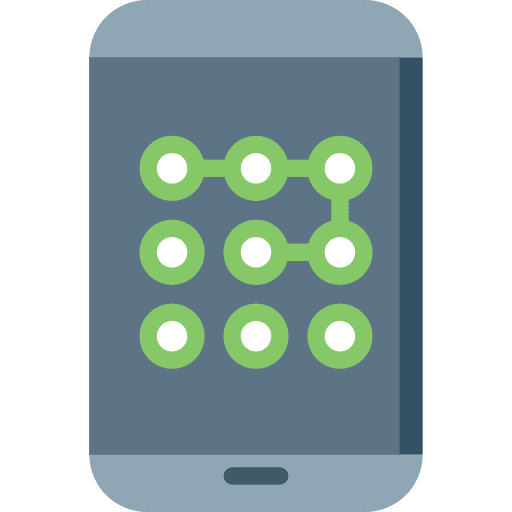 True SSO
A true single sign on experience. Support for RSA, Kerberos, RADIUS, RSA Adaptive Auth and more.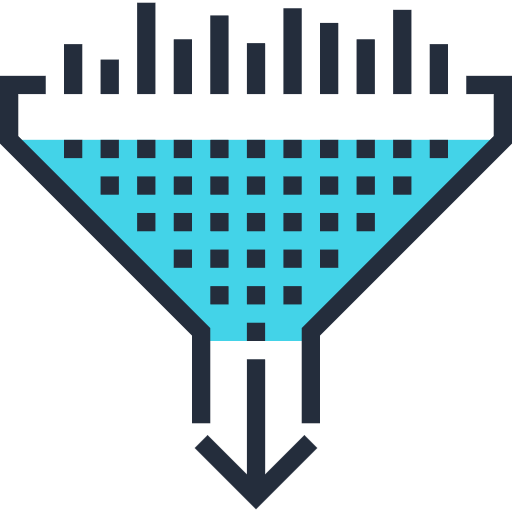 Load Balancing
Fully implemented session load balancing.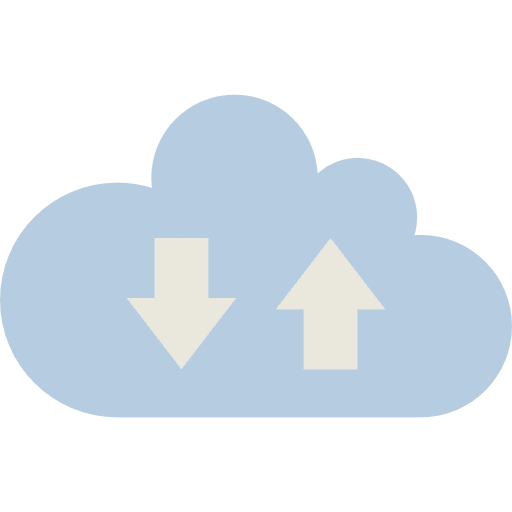 Application Publishing
Wealth of remote-experience features at your fingertips that allow you to publish any applications while utilizing PCoIP and Blast Extreme protocols.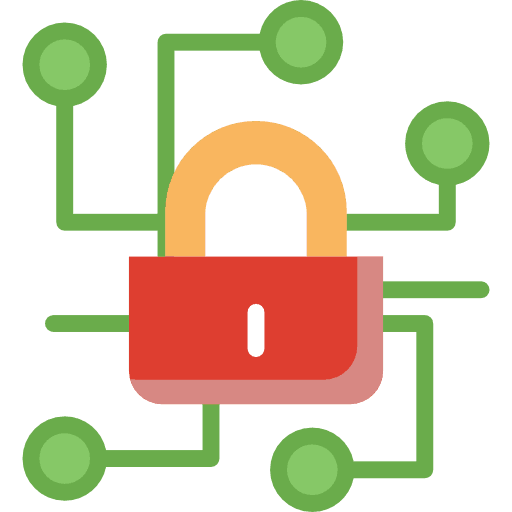 Segregated Networks
Dedicated and segregated VLAN's for each customer.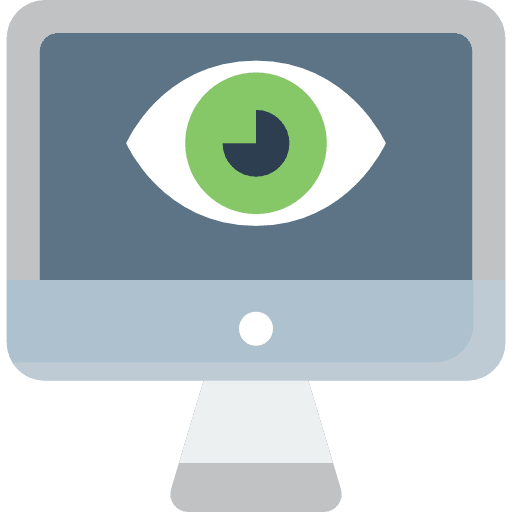 Session Monitoring
Session control and monitoring through the Horizon portal.
Partner Program
We developed our partner program with industry experts to offer you, the best of both worlds when it comes to Desktop as a Service (DaaS) offerings. Low start up costs and a flexible infrastructure which will allow you to offer your clients a truly white-labeled DaaS infrastructure while remaining in full control. Our partner program includes Tier 2 and 3 support so you never have to worry about the infrastructure. Our program also focuses on remaining worry free when it comes to resources. All the resources are included based on your client's needs. We utilize a VMWare Horizon 7 infrastructure with the Blast Extreme protocol in a secure virtual tenant set-up.
Blast Extreme Protocol
The Blast Extreme Protocol is included with the View component of VMware Horizon 7. It will provide your clients with broad client support, including Windows, Linux, Mac, Android, iOS, Chrome and web (HTML) clients. This protocol also has the ability to meet performance requirements for visually intensive applications when used with NVIDIA GRID GPU-based hardware acceleration on the host as well as the ability to use either the TCP or the UDP network transport.
Some of the other features include a lower CPU consumption for longer battery life on mobile devices with the H.264 option (hardware video decoding), feature parity with the PCoIP display protocol, including multiple-monitor support for up to four monitors, as well as simple management with Group Policy or Horizon 7 Smart Policies.