Security Bundle Explained
The addition most popular with our Unified Workspace Channel Partners is our Security Bundle. Our partnerships with leading-edge security providers such as Huntress Labs, CarbonBlack and others allow us to provide your customers with solid security.
Huntress Labs
Huntress is the leading provider of Advanced Threat Detection. They work in conjunction with a large variety of Managed Service Providers (MSP's) in order to confidently address their customer's most complex cyber-security challenges. They are known for their phenomenal service and have a very unique approach in order to combat unconventional threats.
You can read more at their Website.
Endpoint agent
The Huntress agent inventories each application scheduled to start automatically in order to pevent persisent threats.
ANALYSIS ENGINE
The analysis engine aggregated data from Huntress agents and uses algorithms to discover malicious outliers.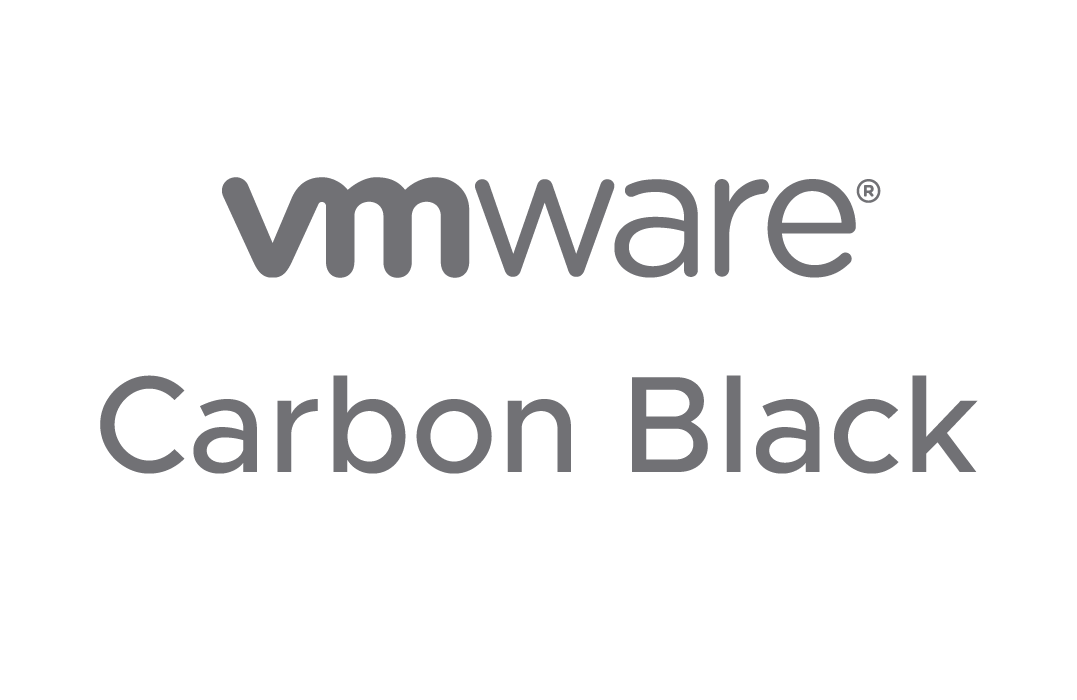 CarbonBlack
Carbon Black offers an innovative cloud-native security platform with a truly lightweight agent. Our partnership with CarbonBlack empowers us to offer comprehensive protection of customer endpoints and a solid defense against a wide variety of threats.
You can read more at the CarbonBlack website.
Security with a context
Finally a solution that can provide comprehensive analysis and help you determine what's good and what's bad with continous endpoint activity data.
COMPLIANCE
Helps companies achieve risk compliance and meet industry requirements with thorough testing performed for PCI DSS, GDPR and ASD compliance. 
Palo-Alto
Palo-Alto offers the world's first ML-powered next-generation firewalls. They've achieved 8 consecutive years of leadership in the Network Firewalls category with Gartner and have blocked 100% of all evasions. We're proud to utilize them on our infrastructure.
You can read more at the Palo Alto website.
Inspection
Performs deep inspection and granular policy enforcement on thousands of applications.
Automated
Automated threat protection for instant detection of any threats or malicious activity in real-time.
Segmentation
Prevent inbound threats via the enforcement of segmentation and microsegmentation in the datacenter.

AutoElevate
AutoElevate provides our partners with a cost effective way to secure their clients in managing administrative privileges. If you've ever received a call demanding immediate access to install something that requires administrative privileges, this is the solution you need. They were also voted to be the Best Newcomer at IT Nation Connect 2018. 
You can read more at their Website.
Detailed reporting
Every elevation prompt has detailed information collected such as: who, where, disposition, status, outcome and who approved automatically. No more paperwork!
PSA & RMM Ready
AutoElevate was built from the ground up with integrations in mind. ConnectWise Automate, ConnectWise Manage, Autotask PSA and Kaseya BMS are all integrated.
THREATLOCKER
ThreatLocker helps put our partners and their clients ahead in the fight against malware and exploits by combining Application Whitelisting and RingFencing together into their Application Control.
You can read more at their Website.
Fast Deployment
Variety of ways to deploy. A single-click install, group policy deployment and much more.
Application definitions
ThreatLocker maintains a database of applications, and it's auto-updated.
Simple approval
Easy to learn and follow approval process. One-click requests, one-click approvals. In less than 30 seconds.