Unified Workspace
The leading platform for virtual workspaces and applications.
Unified Workspace Features
Provides your end users with access to all of their virtual desktops, applications and online services through a single digital workspace.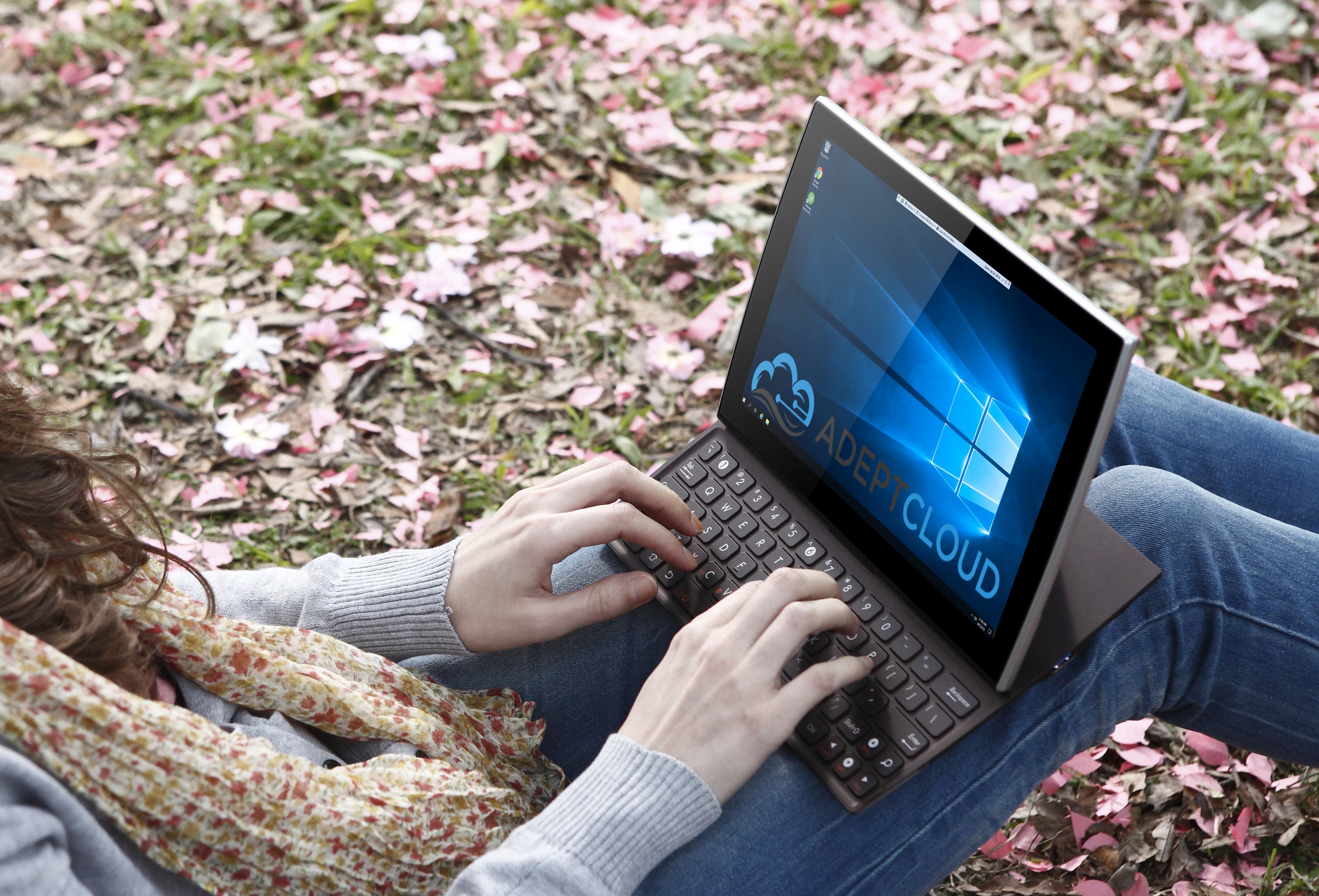 single platform
Transforms static desktops into secure, digital workspaces that can be delivered on demand.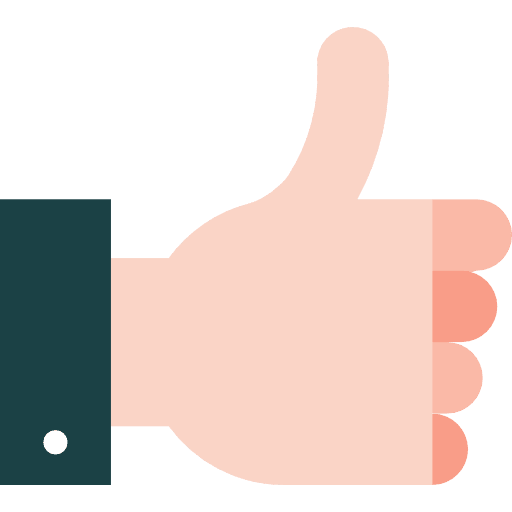 Improved ROI
Dynamically allocated resources simplify the management needs and drive down costs.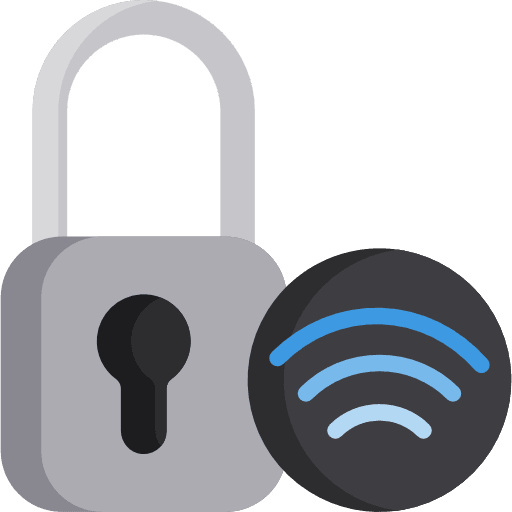 Secured & Compliant Data
Consolidate control, delivery and protection of end user compute resources.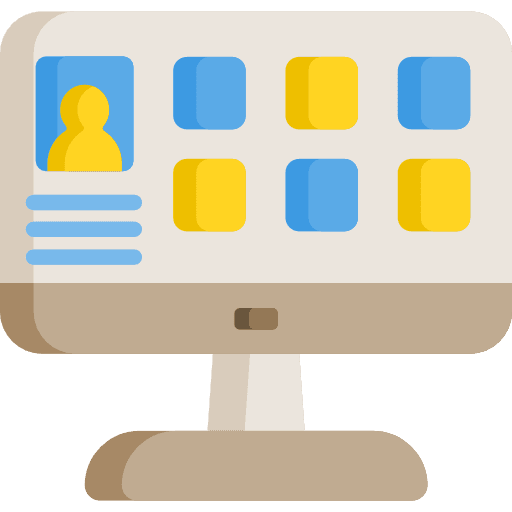 Simplified management
Deliver desktops in seconds, reduce storage and operational costs with a stateless desktop solution.




Flawless Collaboration
Secure collaborative environment where colleagues can access, share, work on and save identical instances of documents. We're proud to offer an affordable, accessible, and configurable toolset for users to interact, exchange, cooperate and communicate with our Unified Workspace solution.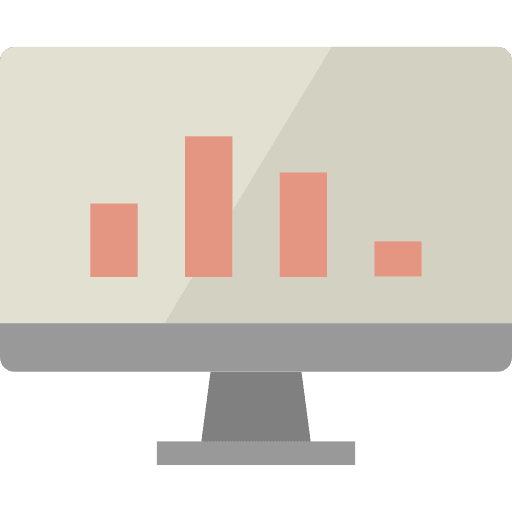 Productivity
Our Unified Workspace can provide you with an increase in productivity, faster decision-making, greater mobility as well as improved company morale.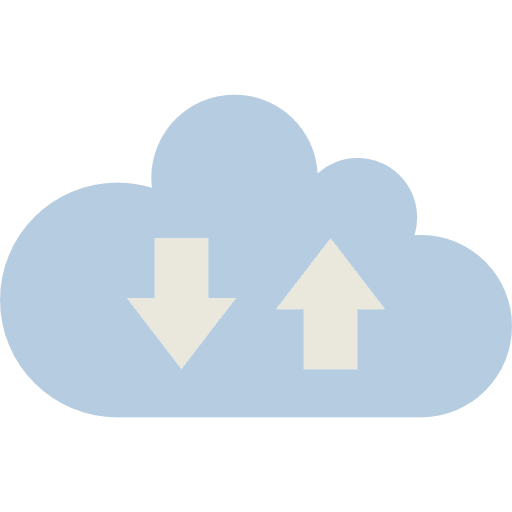 Work on-the-go
Connect from any device, anywhere in the world and continue working on anything you'd like.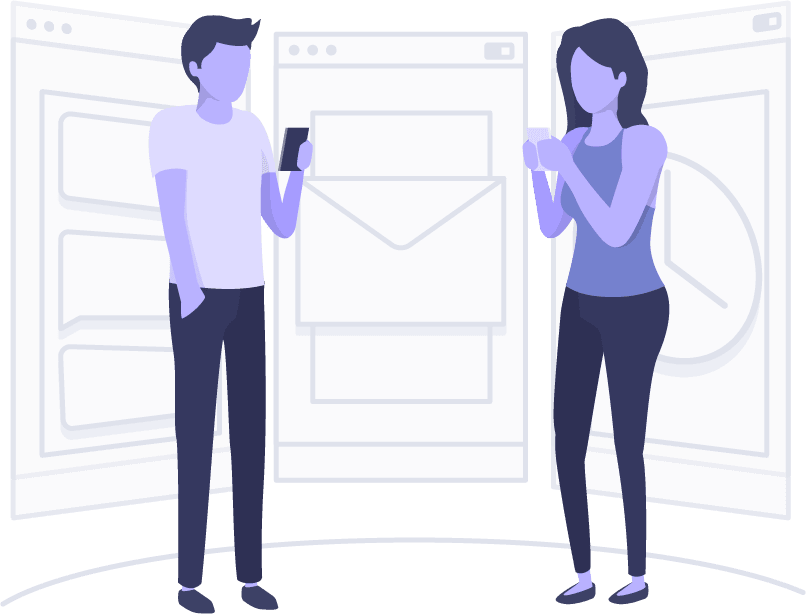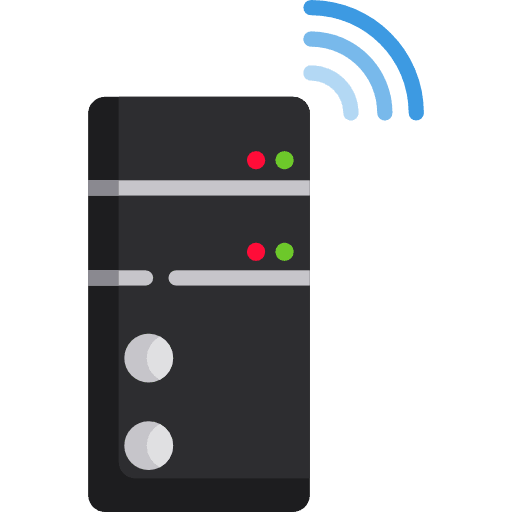 a better desktop experience
High-quality desktop experience with support for 3D graphics, unified communications as well as multi-monitor and rich media capabilities. A truly rich and seamless user experience for maximum productivity.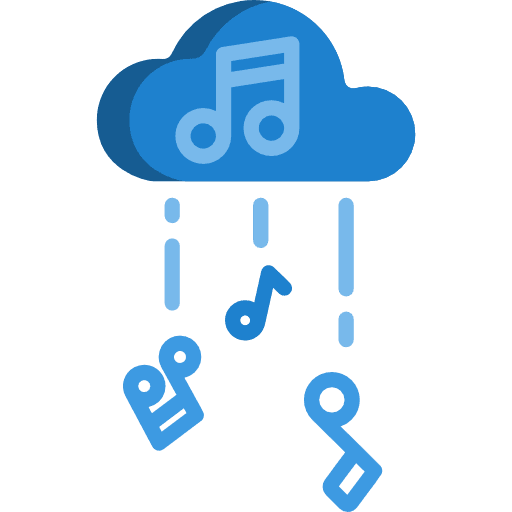 Save on workstations
No further need for an organization to order expensive physical workstations for each user. Workstations can be replaced with inexepensive zero or thin client machines.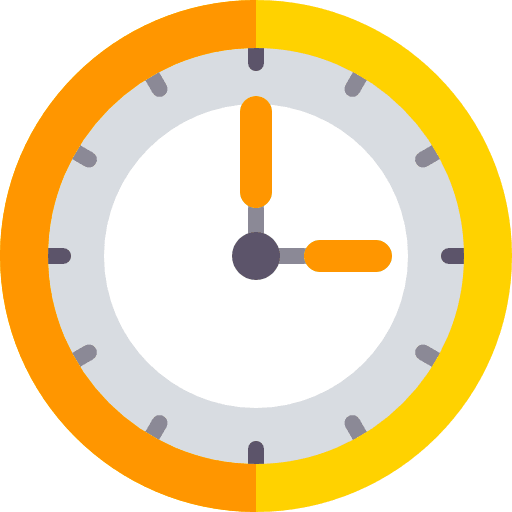 Save time
Managing physical workstations is a nightmare. Our solution allows for management of thousands of end-users from a centralized administrative interface.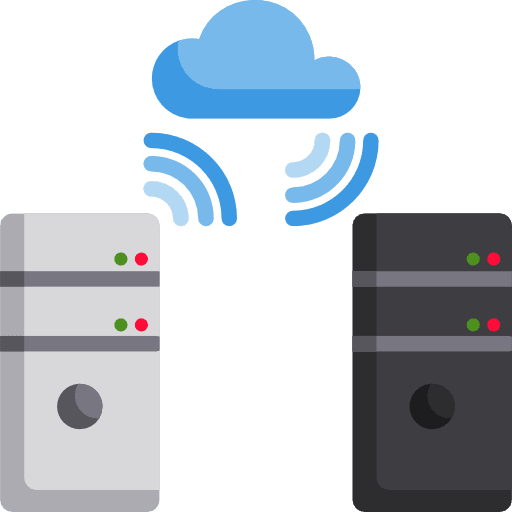 Remote and Branch offices
Centrally deliver high-performance virtual desktops to remote of branch offices to empower users while reducing support and maintenance costs.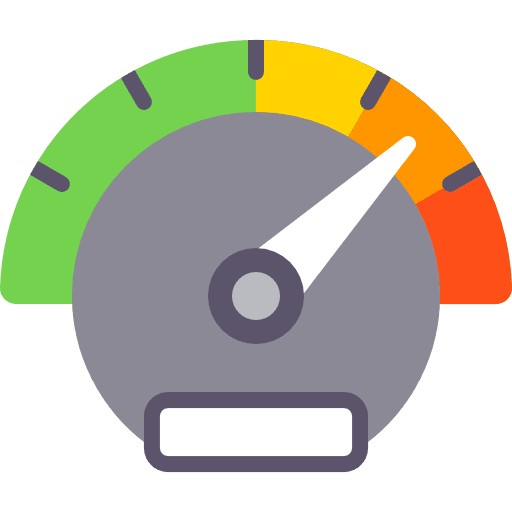 Accelerate Innovation
Easily integrate new technologies and updates without disruption to end-users. Rapidly respond to changing business dynamics like mergers, acquisitions and more.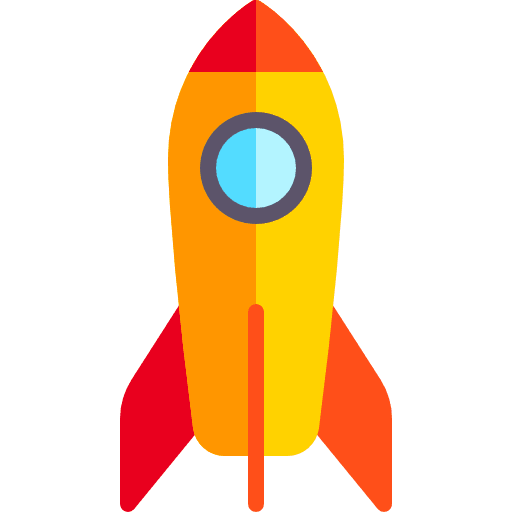 Seamless experience
Seamless end user experience utilizing VMWare's Blast Extreme protocol with support for Windows, Linux, Mac, Android, iOS, Chrome and HTML clients.

Our Unified Workspace solutions utilize the Blast Extreme protocol by default, so it should be no surprise that we'd like for everyone to hear more about it and the benefits that come with it. Blast Extreme has been around since 2013 and it was built upon the best...